At Sirtex, we are proud to provide healthcare professionals with the support and technology they need to treat patients with liver cancer. As established leaders in the industry for more than 20 years, we are pleased to offer the flexibility and control needed to advance patient care.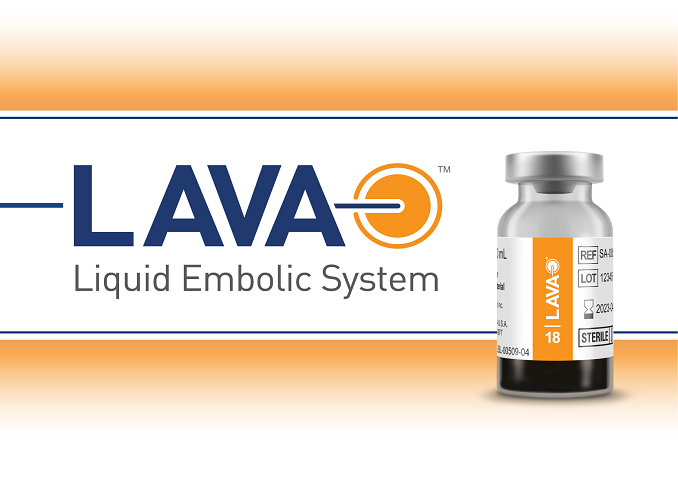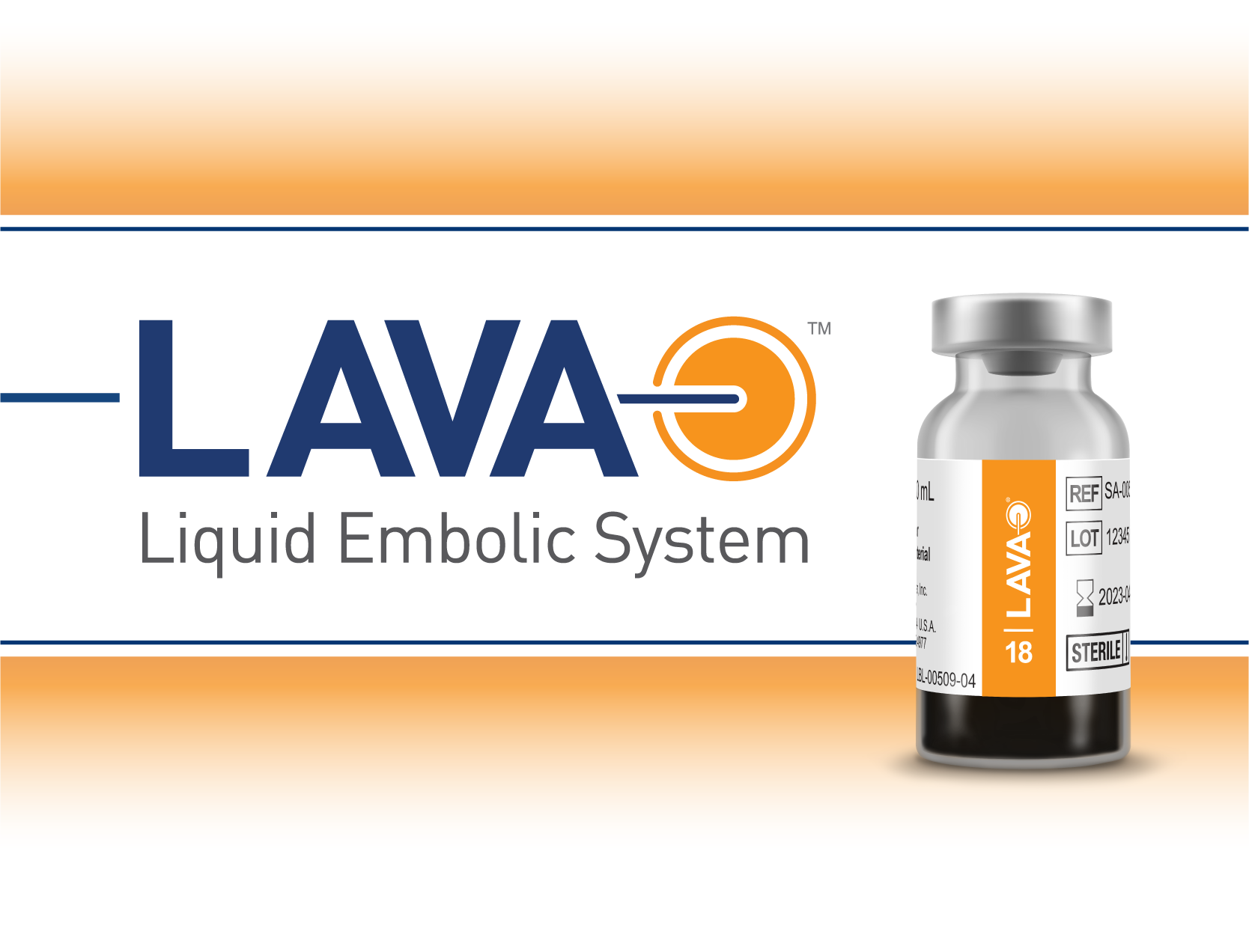 LAVA® Liquid Embolic System
The LAVA Liquid Embolic System is the first and only liquid embolic approved for the treatment of peripheral vascular hemorrhage.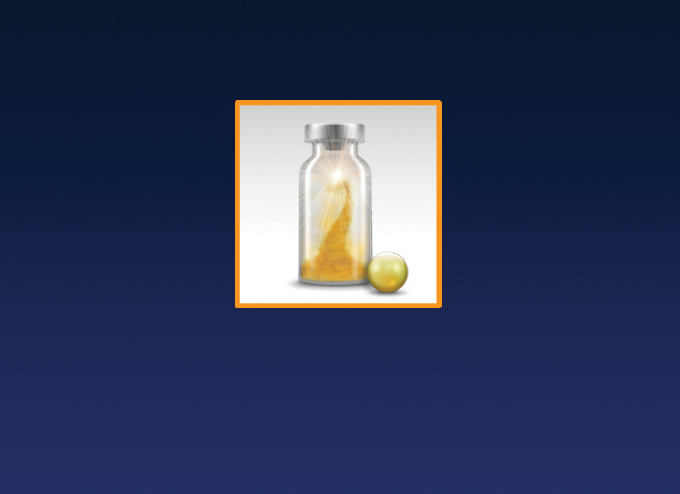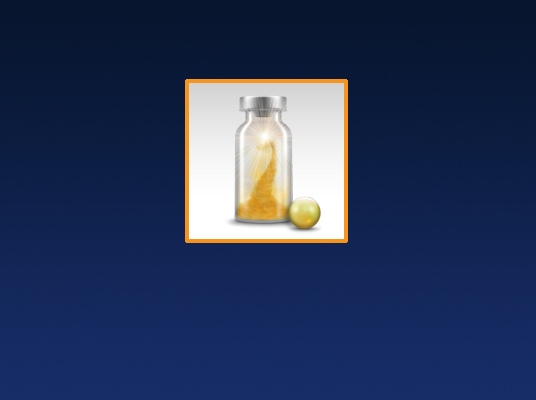 SIR-Spheres®
SIR-Spheres® Y-90 resin microspheres are a medical device used in selective internal radiation therapy (SIRT) for treating inoperable liver tumors.