Collaboration between Sirtex Medical and MIM Software Inc. advances innovation and increases precision of liver-directed oncology therapies for patients.
---
Timesaving tools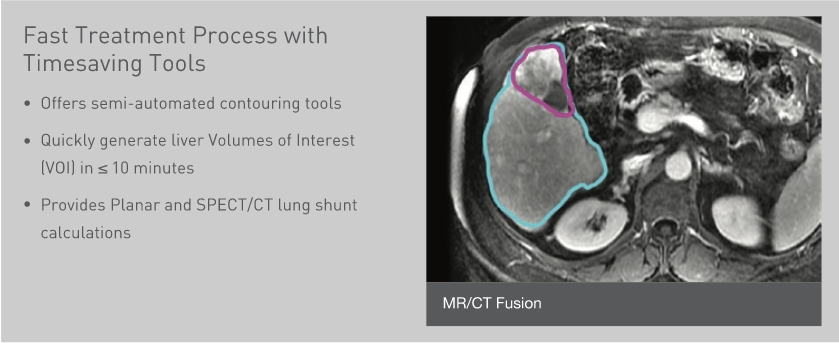 ---
Pre-treatment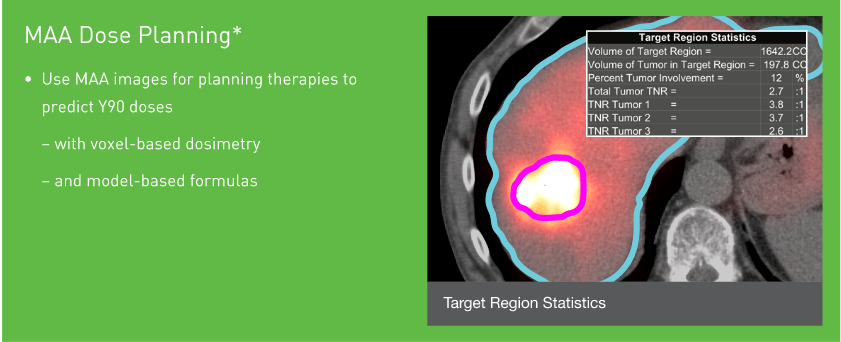 ---
Post Y-90 Dosimetry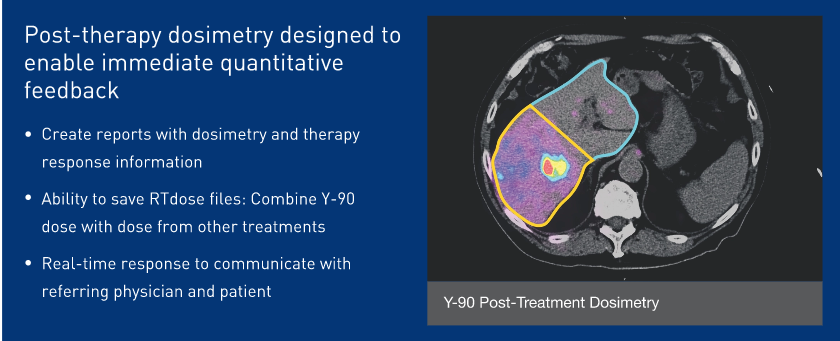 * MAA Dosimetry for SurePlan LiverY90 is approved for sale in the EU. However, it is not commercially available in all countries. Please contact your MIM representative for more information
MIM Software Inc. is the legal manufacturer of the SurePlan LiverY90 Software.
SurePlan is a trademark of MIM Software Inc.